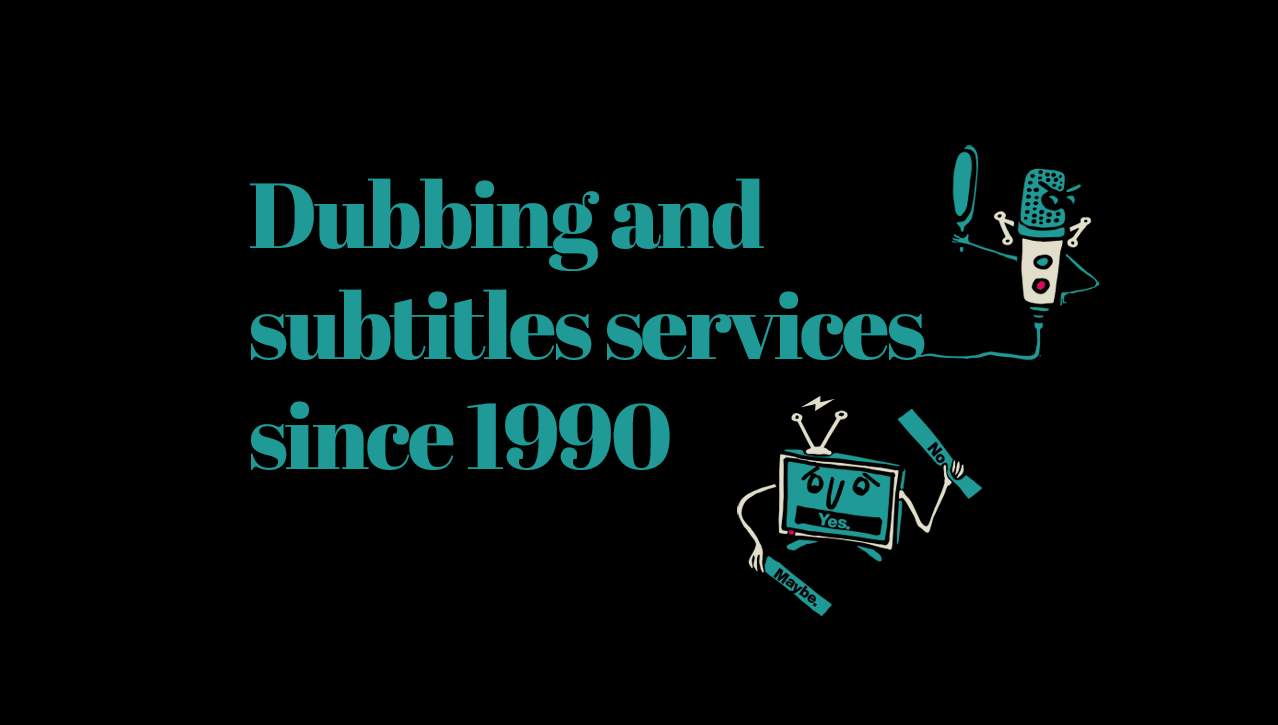 We are an official Netflix Partner
Since 2019, DW Agentura has been part of the Netflix Post Partner Program (NP3) for Czech dubbing.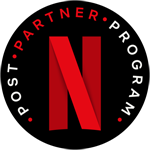 Thirty years in the business have taught us all we need to know to do a first-class job.
We will shape and polish your project's audio till it sparkles like a diamond.

All your material we work on is kept safe under multiple layers of digital protection.
Animation, action
and detective programmes
and movies, plus documentaries.
No genre is off-limits for us.
Contact us in whichever way is more convenient for you. We will reply as soon as possible.

DW Agentura
Komunardů 1091/36
170 00 Praha 7
Czechia