We may have an extensive and diverse history in this business, but we never get tired of it. Have a look at the movies and series we put our stamp on. Needless to say, this is just a tiny sample.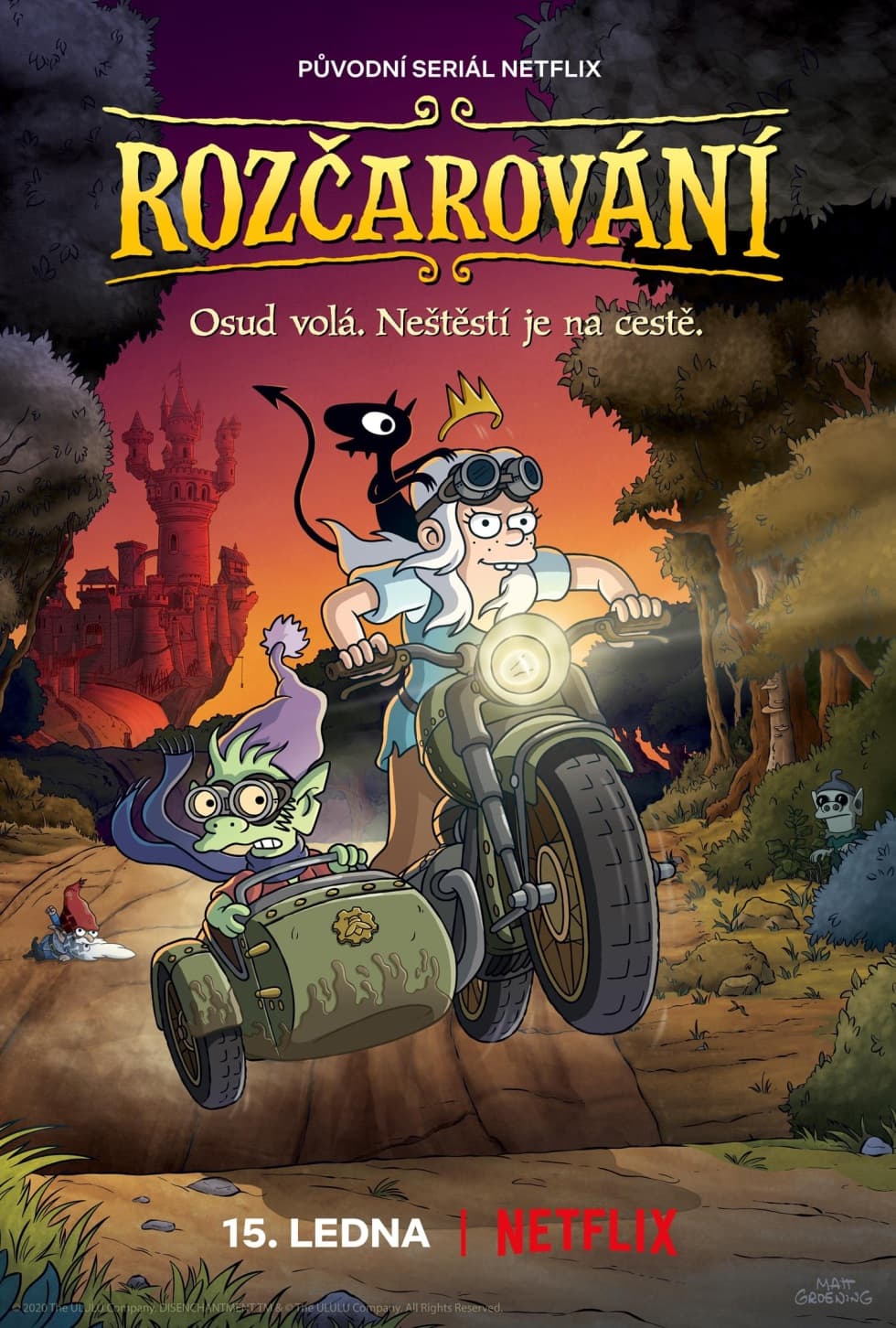 Disenchantment
• Recording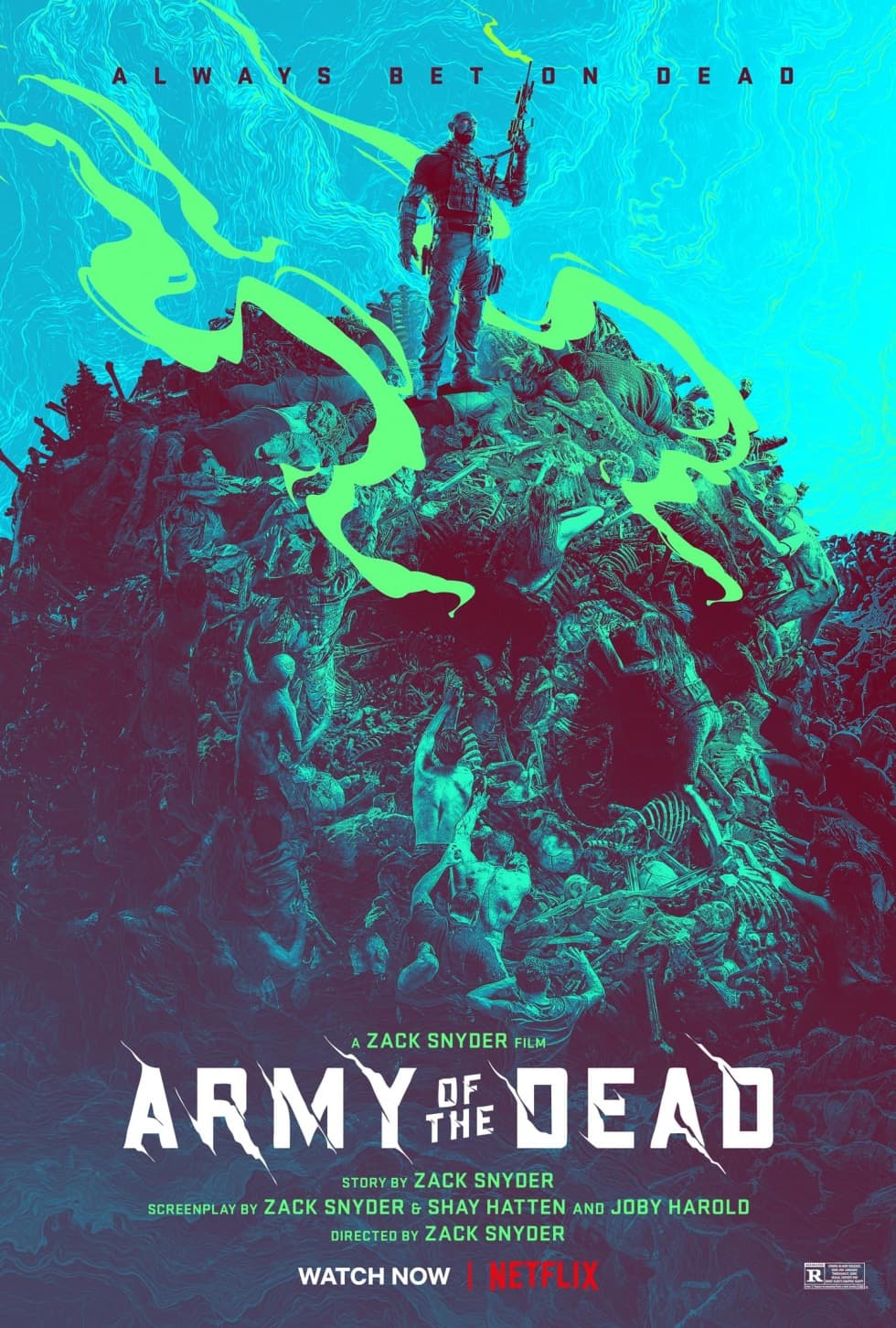 Army of the Dead
• Recording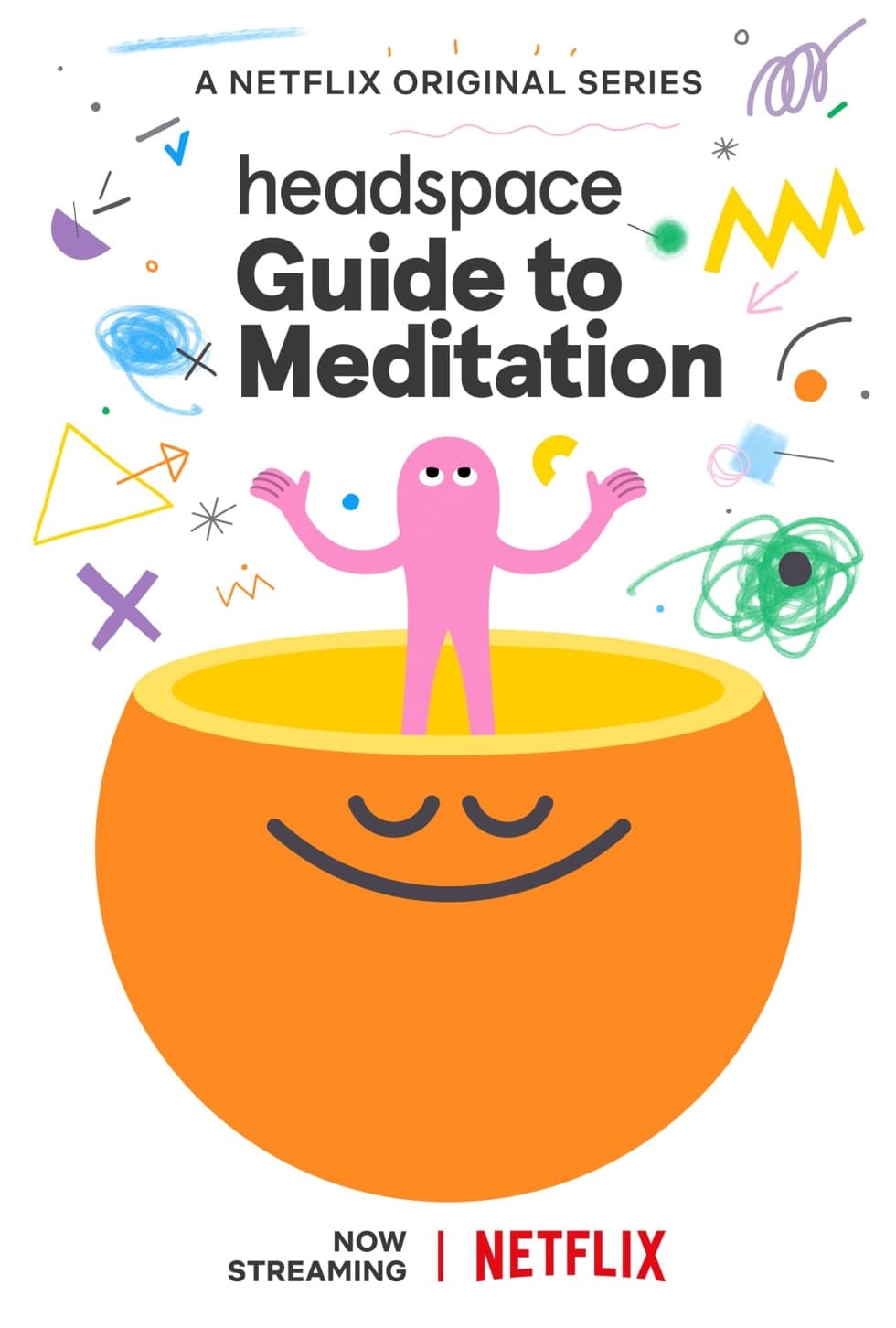 Headspace Guide to Meditation
• Dubbing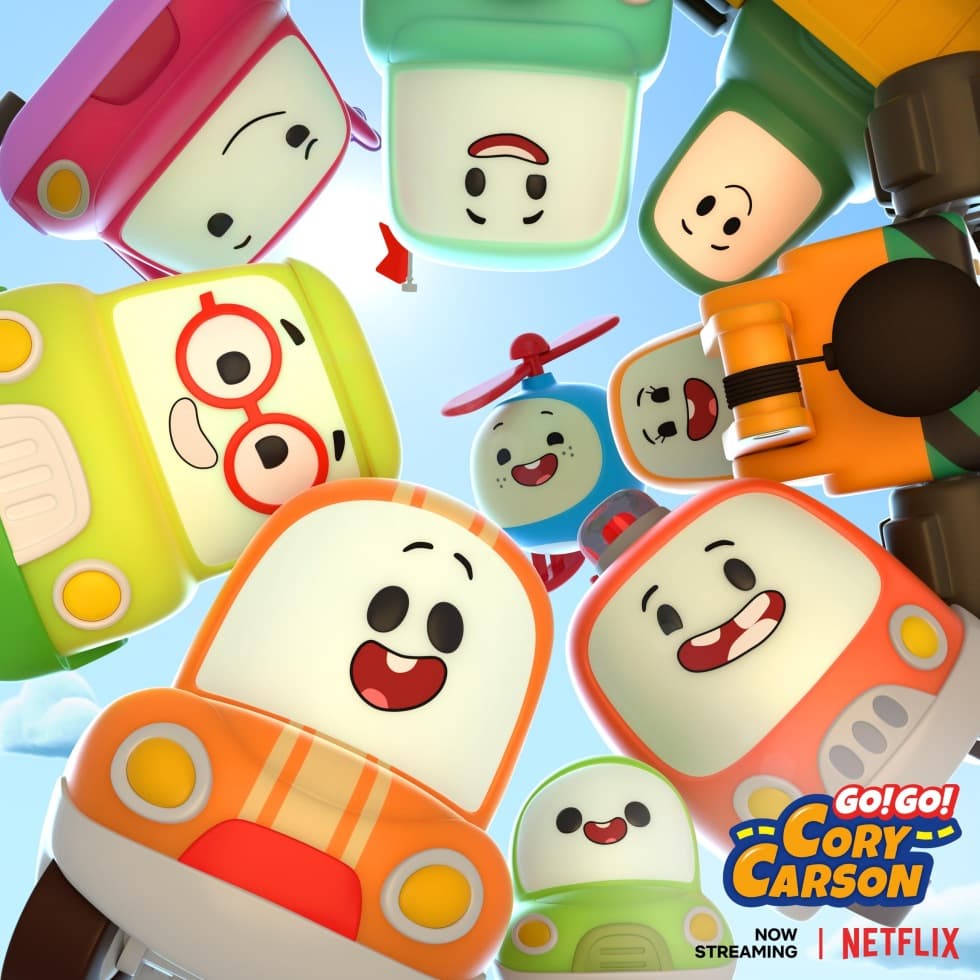 Go Go Cory Carson
• Dubbing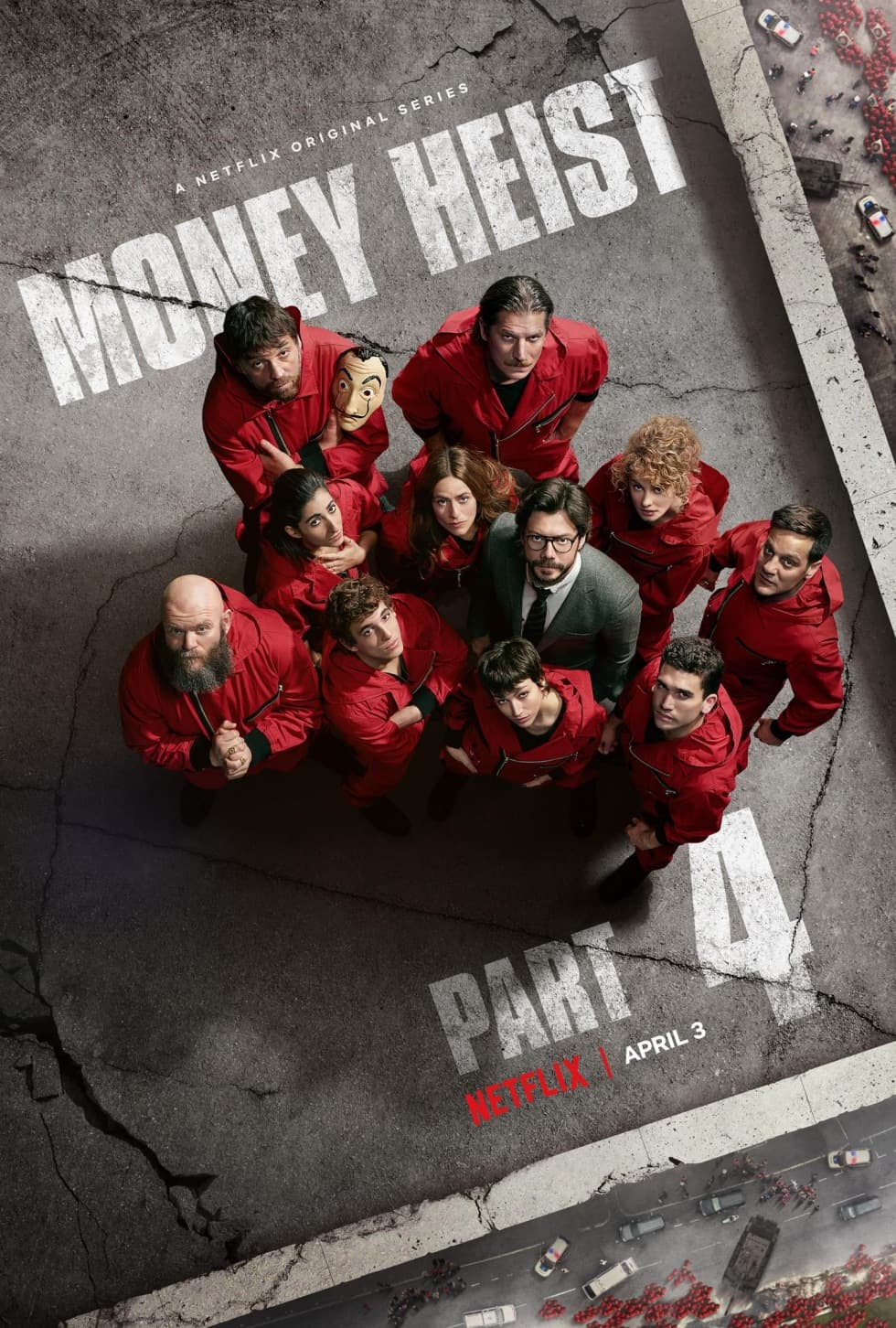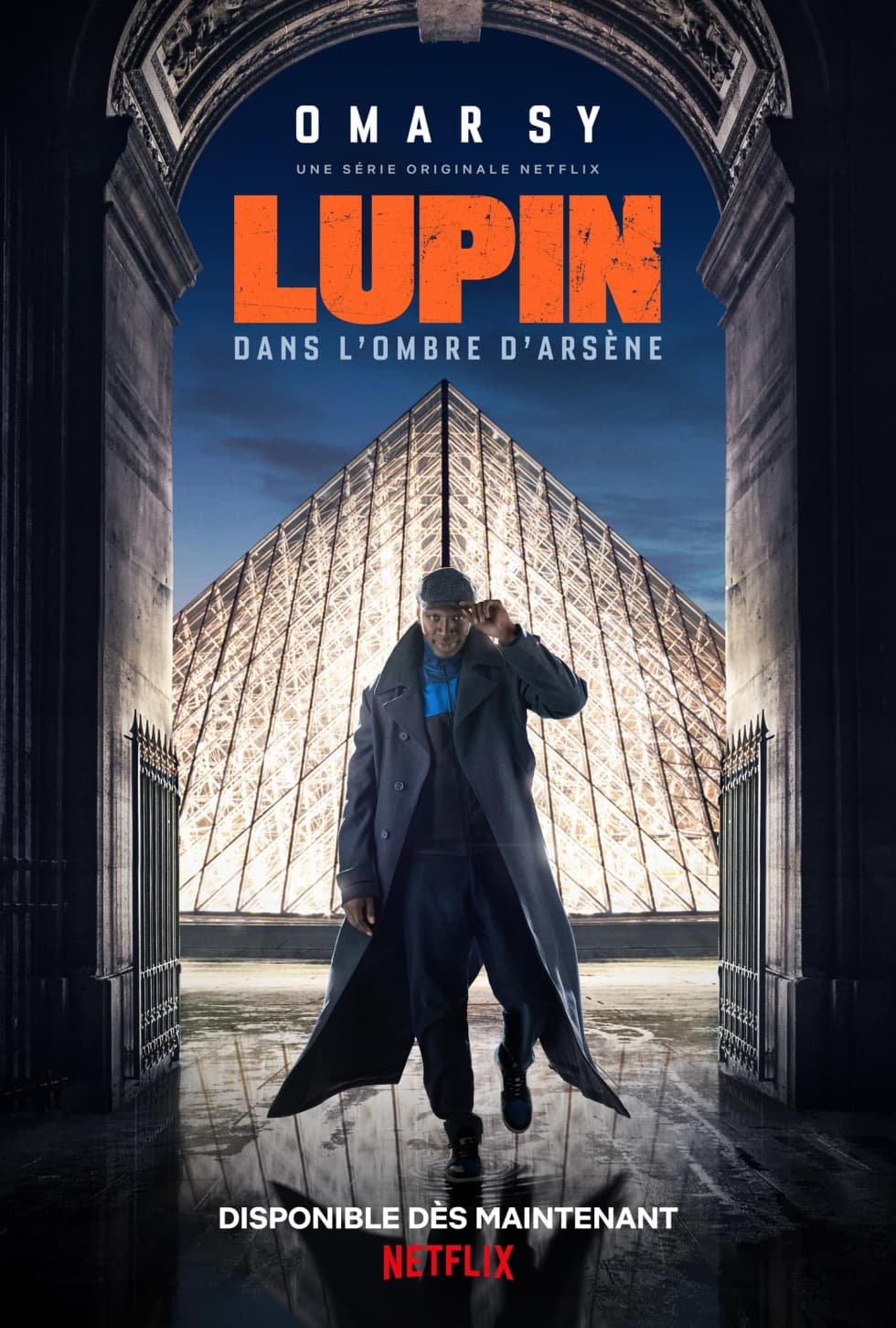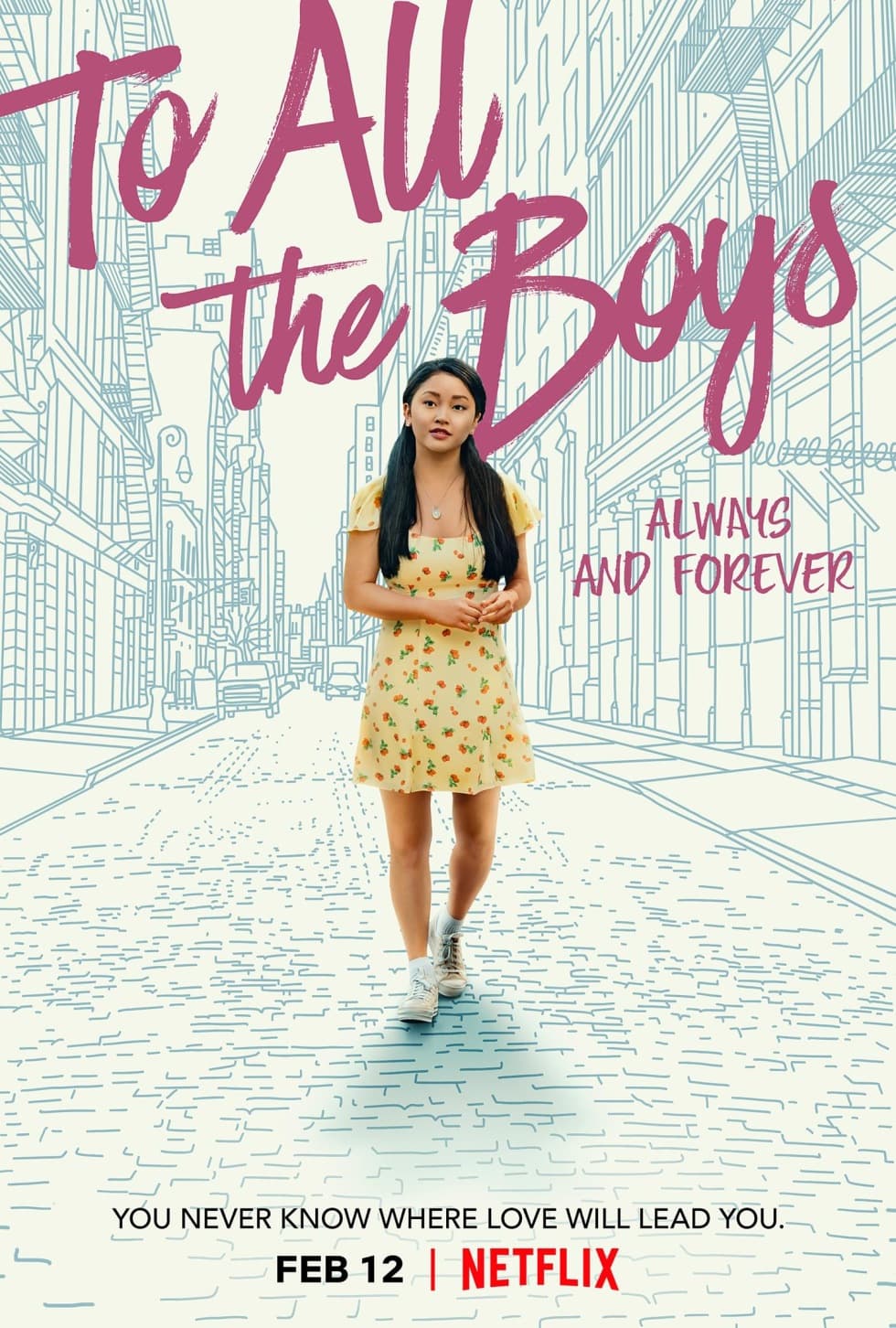 To All The Boys
• Dubbing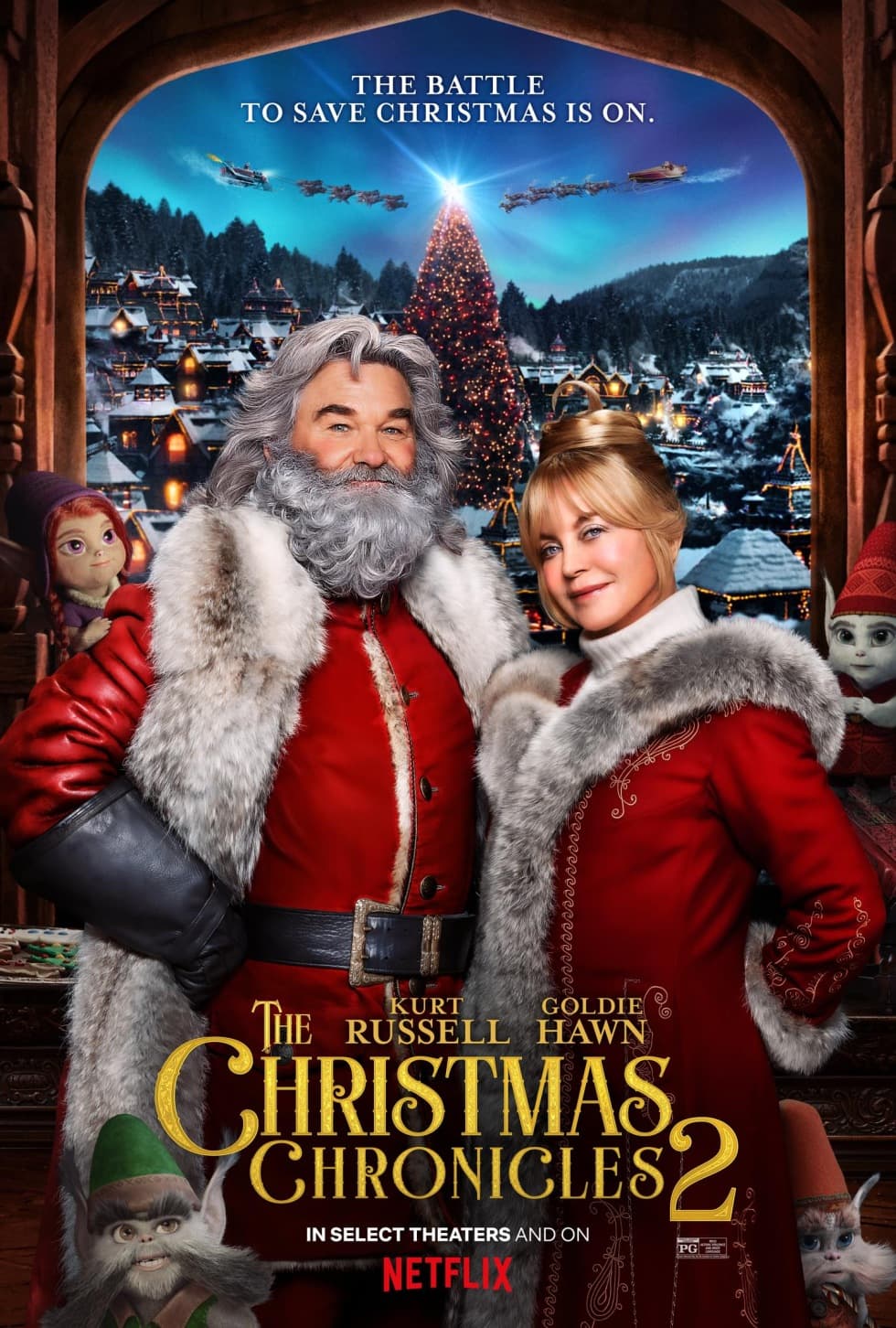 Christmas Chronicles 2
• Dubbing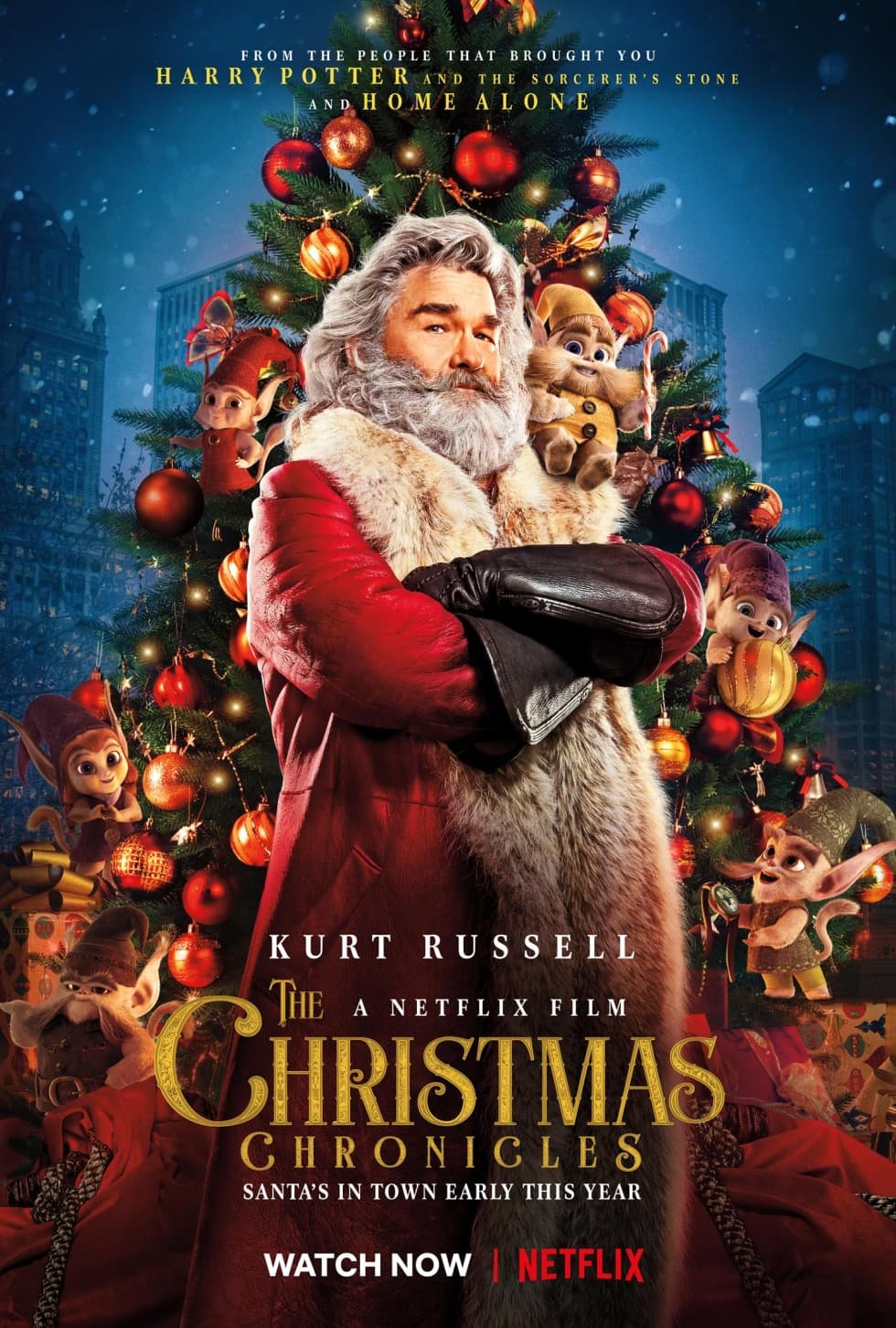 Christmas Chronicles
• Dubbing
Dušan Walter, the founder of DW Agency, has been involved in the production of Czech versions of more than 20,000 movies and serials. Some of these dating from the 1990s include M*A*S*H, Beverly Hills 90210, Baywatch, Dallas and MacGyver.
This experience is brought to bear on all our projects, and the list keeps growing by the day.
Amazon
Beautiful Boy
Hanna S1–S3
Modern Love S1, S2
The Expanse S1–S6
The Report
Evrerybody's Talking
About Jamie
HBO
Anna ze Zeleného domu
Labutí píseň
Jdi svou cestou
Miliardy
Donbass
Šílená matka
Pýcha a předsudek pod jmelím
AMC
Živí mrtví: počátek konce
Visionaries
Nosferatu
The Terror
Into the Badlands
Humans
TV Nova
Alexander Veliký
Felix a Rose
Aféra Profumo
Battlestar Galactica
Hvězdná brána
Kobra 11
Zákon a pořádek
Detektive Murdoch
Flinstoneovi
Specialisté
Plastická chirurgie s.r.o.
Iron Man
Mike a Molly
Spongebob v kalhotách
Soudkyně Maria
Pomsta
Franklin and Bash
Komisař Bäckström
Doživotí
22. července
Nickelodeon
Abby Hatcher
Becca's Bunch
Frankie a Frank
Kid a Cats
Rusty Nýtek
Sunny Day
Ptačí kadeti
Disney Channel
Phineas a Ferb
Agent Oso
Příběhy z úlu
Archiv 1990–2000
Jeřábi táhnou
Osud člověka
Bojovali za vlast
Solaris
Ivanovo dětství
Jdi a dívej se
Moskva slzám nevěří
Děrsu Uzala
Svéráz národního lovu
Lili Marleen
Most
Zavraždění Trockého
Černý déšť
Balada o Narajamě
State-of-the-art software,
network ring-fencing,
active monitoring – that's
how we keep clients'
data secure.